Back
Team
Chiara - President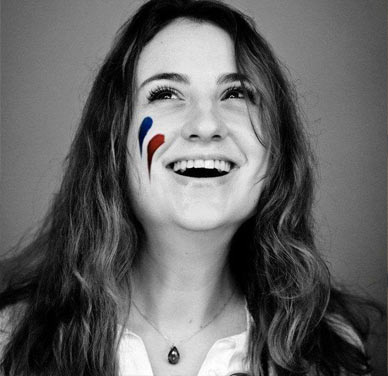 Working with women-focused programs for a multilateral development bank helped Chiara understand the universal disadvantages that women face, particularly those who experienced violence, regardless of who they are or where they live in the world. Just as she learned many of the same causes were at the root of their vulnerability and isolation she realized that resources could more effectively be organized to assist them in developing solutions. She developed her own program to address this need after spending significant time with potential beneficiaries in France and working closely with existing supportive organizations in order to tailor a program that directly responded to the unmet need for this specific group. She envisioned an organization where the participants' ability to thrive was at the heart of its community and mission.
---
Adrien - Vice President
Passionate about entrepreneurship, Adrien works daily with entrepreneurs to help them succeed. Aside from his work with 50 Partners, Adrien dedicates much of his time to coaching young entrepreneurs, both from a business angle and a personal development perspective (self confidence, leadership, communication, mindfulness). When he is not working, Adrien enjoys numerous sports and traveling. He also puts all his energy and willingness to explore and discover new people and places into Led By HER, in order to create the best possible ecosystem for our women entrepreneurs.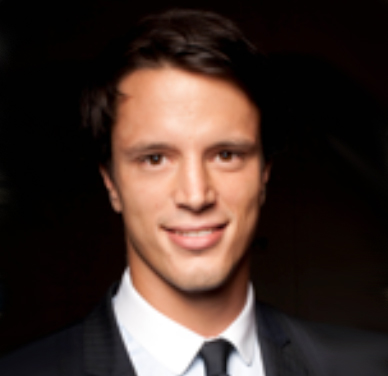 ---
Eric - Treasurer
After his business school studies Eric decided to immediately join a structure that was human-scale in which he still exercises today carrying out expertise for courts, including evaluation of businesses and estimations of losses. Now for over ten years he has overseen the evolution and starting of businesses, the factors that drive success and those that create problems. Eric is also dedicated to training within professional committees. He is passionate about art, gastroNom et Prénomy and Italy.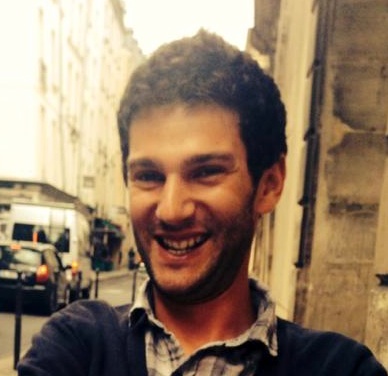 ---
Claire - Secretary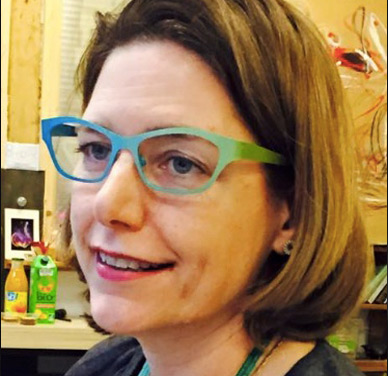 Claire Mays is a psychologist, researcher and specialist in communication and public affairs. Claire was an entrepreneur before it was cool ! She participated in the creation of Institut Symlog France "in order to better help people and groups work together." Whether it be in French nuclear plants or in local municipalities around ten European member countries, she has helped analyze values and priorities, facilitated methods of collaborative evaluation, and coordinated the development of a collective strategy and best practices. She has often played a liaison role for local officials and governmental and non-governmental organizations. "I have been able to intervene in a large variety of sectors, thanks to my ability to listen and spark action; passionate about writing and communication, I have facilitated expression among individuals within insitutions, scientists and citizens in their projects, crossing national and disciplinary boundaries."
---
Janice
Janice works as alecturer and researcher at IESEG School of Management in Paris. She teaches Organizational Behaviour and Human Resource related courses with a particular passion for teaching Diversity. Her research focuses on gender and entrepreneurship and she is a regular contributor to international conferences, academic journals, books and French national media in these areas. She also have a strong interest in training and support programmes for entrepreneurs. An Irish national, Janice has been living and working in France for almost 10 years.
Janice has always been passionate about education as an equalizer:"As a feminist, I abhor the social injustice of women worldwide, who are disproportionately the victims of discrimination, violence, poverty and exploitation. But knowledge is power and we can all be actors of change in the world. Getting involved with LedByHer enables me to channel my enthusiasm for education and entrepreneurship with a clear gender equality agenda. I see entrepreneurship as a form of empowerment - a way to take control of your life, your time, your resources and your abilities, on your own terms".
"LedbyHer is important because it is about acknowledging that we need to act to rectify societal injustices and inequalities. It is about enabling women to shape their own lives through ecoNom et Prénomic and social empowerment. My role is to facilitate the acquisition of the support, knowledge and learning they need to do so"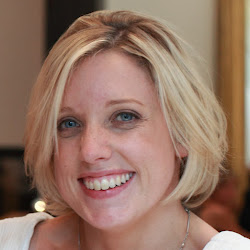 ---
Hanae - Spokesperson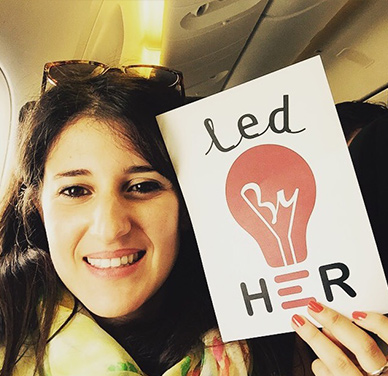 I'm a recent graduate and I work as a digital strategist and innovation consultant at a consultancy in Paris.
I regularly contribute to the blog Trop Libre that belongs to the liberal think tank Fondation pour l'innovation politique. I write about entrepreneurship in the MENA region.
I am passionate reader, art lover, serene traveller eager to connect to inspiring people.
That's precisely why I joined Chiara's wonderful journey through Led By Her, to help resilient women start upon another chapter of their lives with a meaningful entrepreneurial project. Come along and meet these gems!
---
Amélie
Amélie is a chiropractor and aromatherapist. She worked for several years in Switzerland before opening her own office in Paris. She works on posture, she likes to guide each individual to develop a closer relation with his/her body and provide tools for individual well-being. Her work is designed to allow one move forward in life and regain confidence. Amélie also enjoys traveling, and her experience allows her to work in many different languages (French, English, Italian). She also specializes in supporting women through their pregnancy and terminally-ill individuals.
Within Led by HER, Amélie created the « wellness pole ». By promoting women's entrepreneurship, she realised that it is also important to take care of the body and the spirit because of the inevitable difficulties that arise when we undertake big challeges in our lives. She organises regular workshops with wellness professionals on tools such as mindfulness, relaxation, yoga, reiki, self-defense… for program participants, mentors et volunteers!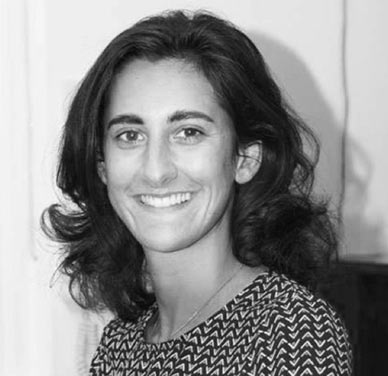 ---
Sylvie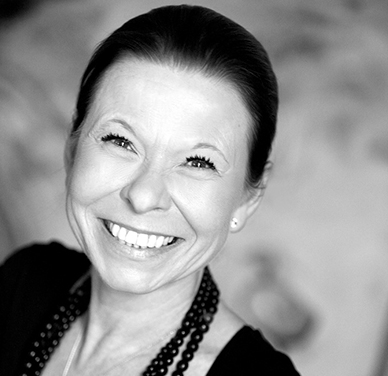 Sylvie is a stylist passionate about research and development related to image and aesthetic. Sylvie created the styling office [VERNIS NOIR]® in November 2013, which aims to enhance the creativity of companies and brands, accompanying marketing professionals in 4 areas : sourcing, scenography, promotion and communication.
To work with Chiara and support Led by Her was obvious. Sylvie is amazed every day by the fantastic potential for the future she sees in every woman entrepreneur. The women each pursue their own professional projects, with a promise to make of their personal brand a source of creativity and success.