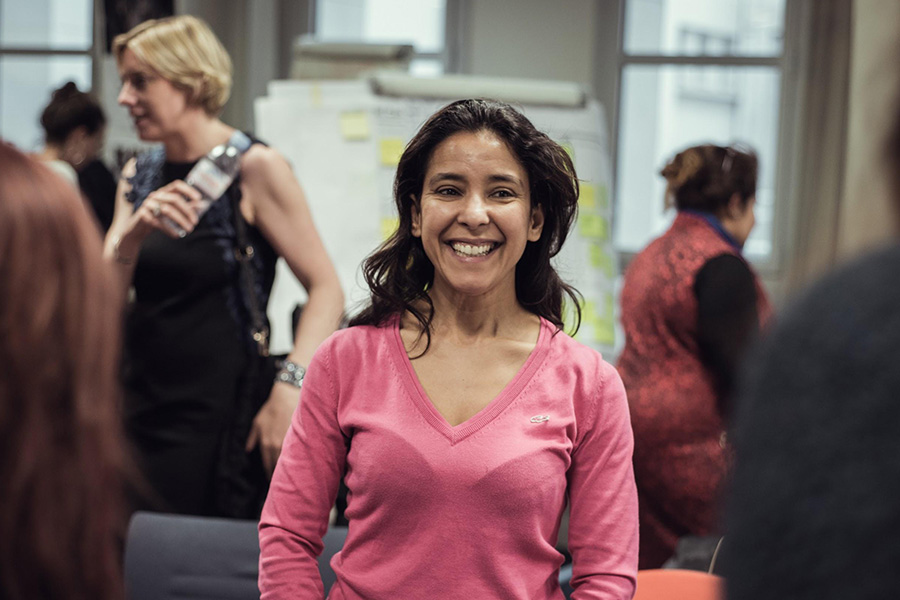 All Women Should Be Able to Realize their Dreams. It should be that simple.
Today it's not.
That's why Led By HER wishes to create a world where our initiative would have no reason to exist because equality would be a reality and not a struggle. Discrimination and gender violence would not exist, and diversity in business and entrepreneurship would be a fact. Through our activities and actions, we actively contribute to the creation of this world.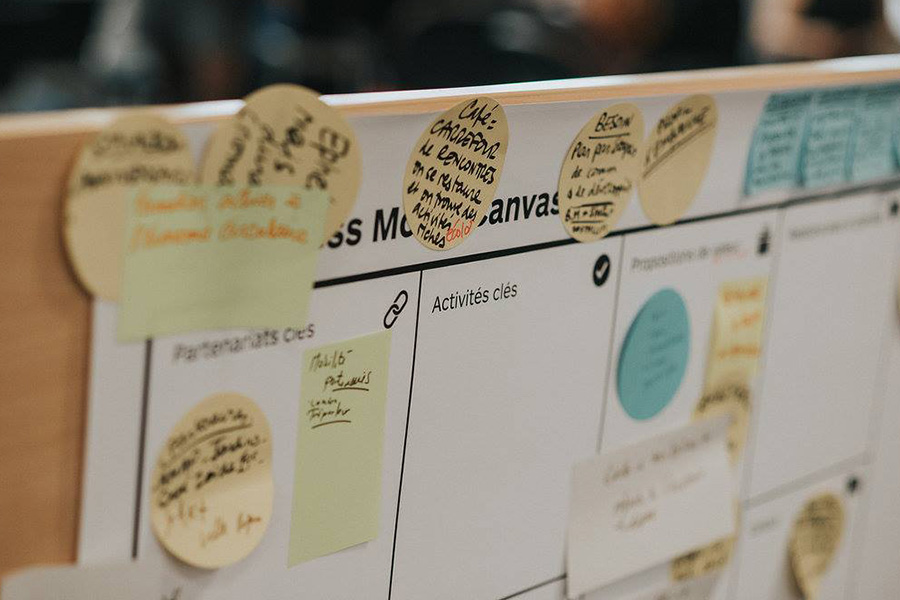 Democratize
Entrepreneurship for women by allowing them to gain access to resources, skills and networks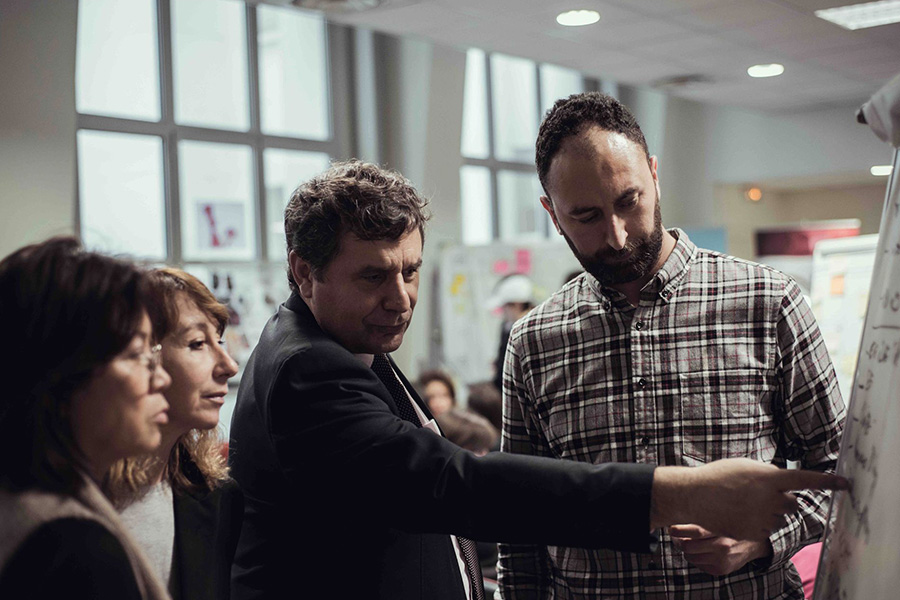 Launch and Inspire
Women's entrepreneurship by giving women a place and framework to begin there project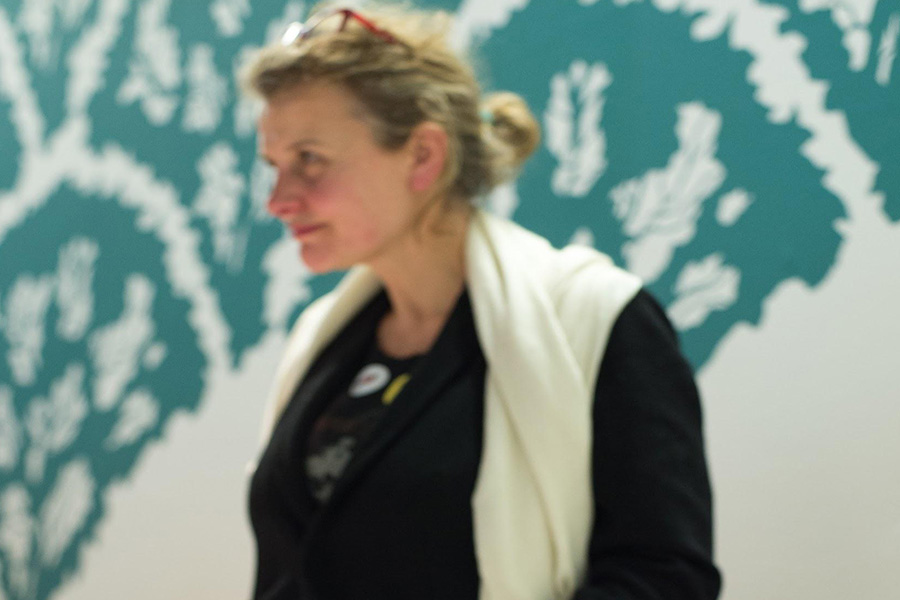 Our Programs
Our entrepreneurship program helps 30 women who have suffered from violence rebuild their lives around entrepreneurship.
Our events inspire our community to be part of the process.
Our workshops inspire companies to support entrepreneurships and drive their own internal transformation.
Our newest platform FoundHERLab mobilizes companies to provide probono skills to women entrepreneurs.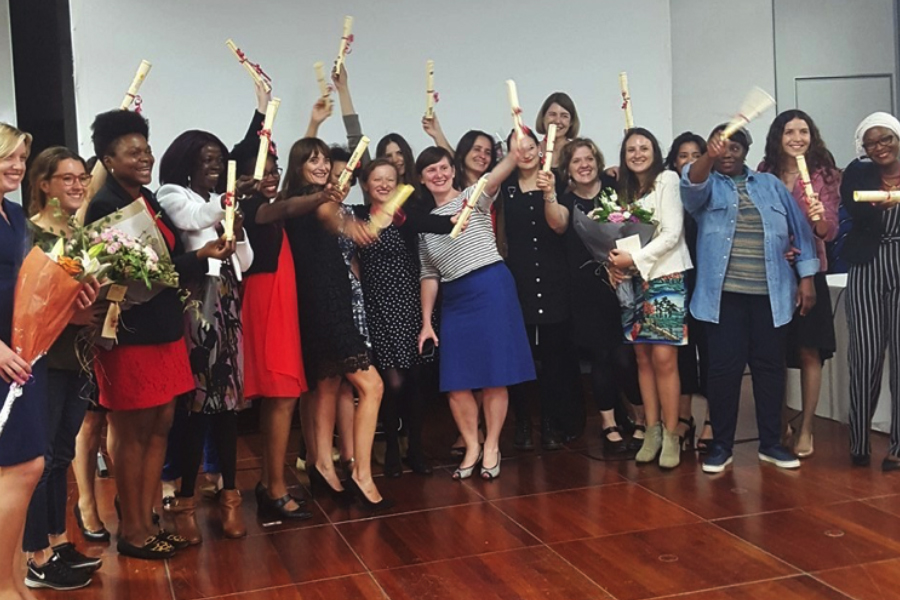 Challenge 250 New Donating Members
To end this year on a great note, we decided to challenge ourselves with a new objective: to broaden our Led By Her community (even more) by recruiting 250 new members before September. Click on the link and give 50€ for the whole year. Don't hesitate. Get involved.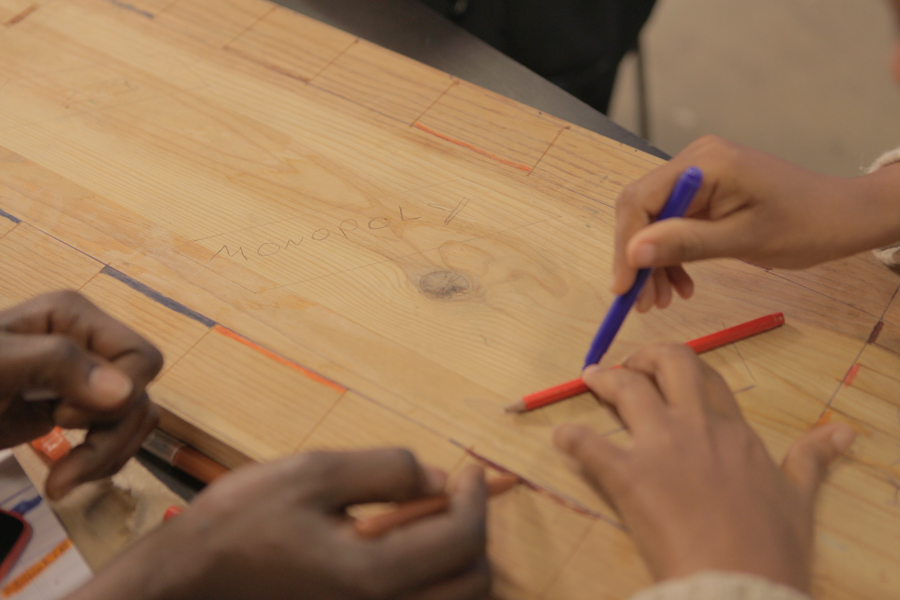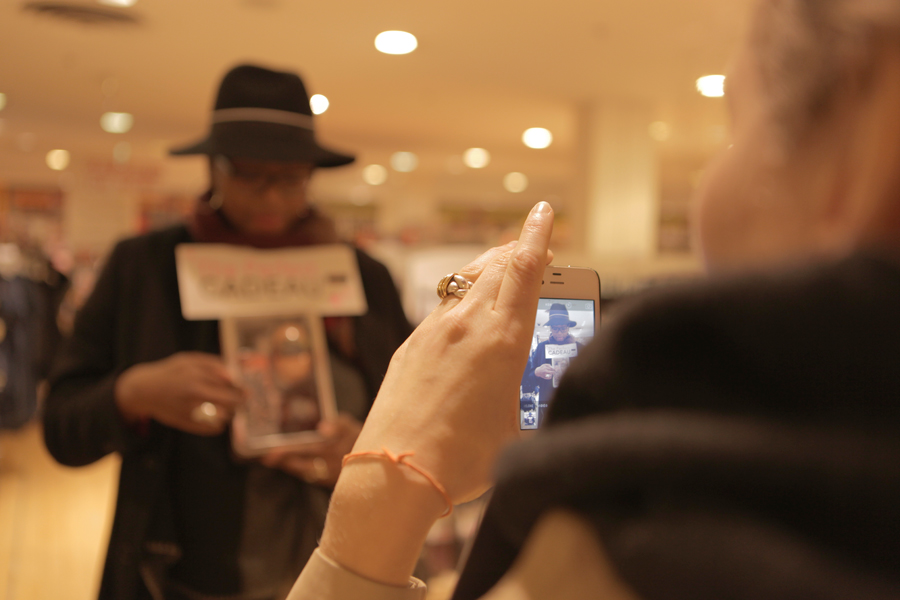 So that one day the World may be Led by HER.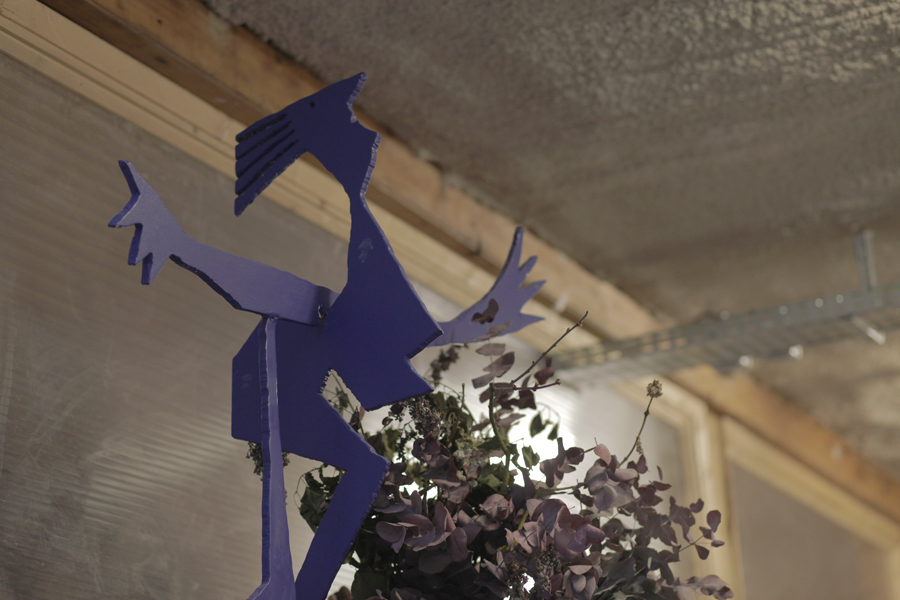 We MOBILIZE communities to EMPOWER vulnerable women through entrepreneurship
Par Courrier
Monsieur le Président
Conseil régional Nord-Pas de Calais
Siège de Région
151, Avenue du Président Hoover
F 59555 LILLE CEDEX
Par téléphone
T/ 33+(0)3.28.82.82.82
F/ 33+(0)3.28.82.82.83
Du lundi au vendredi de 8h à 18h
Votre navigateur est obsolète
Pour profiter pleinement de l'expérience Régions Des Musées du Nord Pas De Calais,
veuillez mettre à jour votre navigateur.
mettre à jour