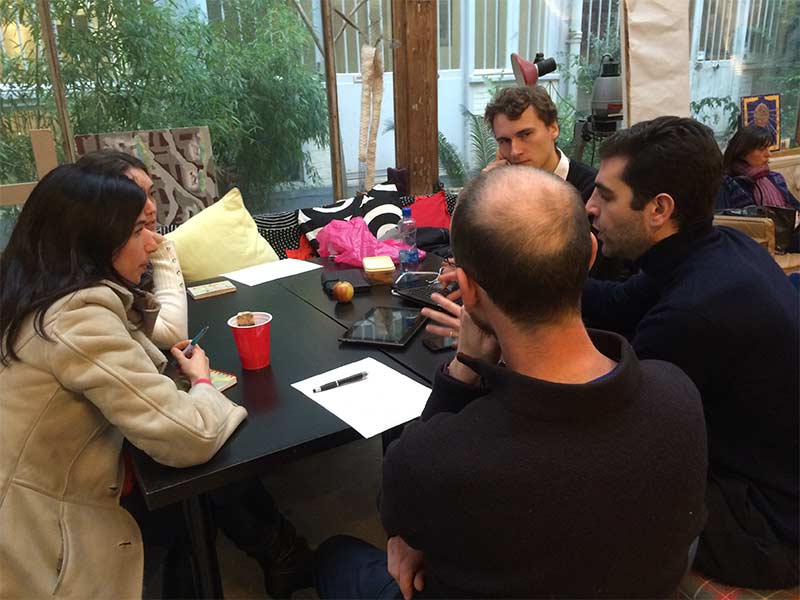 Back
Mentor A Project
Mentors help each woman capitalize on her own skills and talents, understand what she wishes to achieve, and to put into place the necessary steps for her project.
Throughout the duration of the year mentors and mentees will draft and follow a short term and long term professional plan that builds on each woman's strengths and experiences to enter a specific career path that will lead towards the realization of her entrepreneurial ambition.
Mentors meet their mentees twice a month for two hours. They receive one half day of training in September and three full days of training in October.
To be considered for the upcoming round of mentoring please submit a completed mentoring application form. Our team will contact you shortly after to acknowledge receipt of your application and to arrange for an interview.
Each year we closely review each application to do our best to try to match mentors with our current class of mentees according to a variety of selection criteria. We can therefore not guarantee all selected mentors a mentee for this coming year. However should you not be chosen for this round of mentoring we will keep your application on file and may reach out to you when we find a suitable match in the future.
You can apply to be a mentor and submit an application at any time during the year. Applications received past the deadline for the current year's mentoring cycle will be considered with priority for the next cycle.
For the 2016-17 cycle, please apply with the form below by 28 August 2016. In case of agreement, please reserve Sat. 12 Sept. for a day of training in Paris. There will also be 3 consecutive days in Oct. or Nov.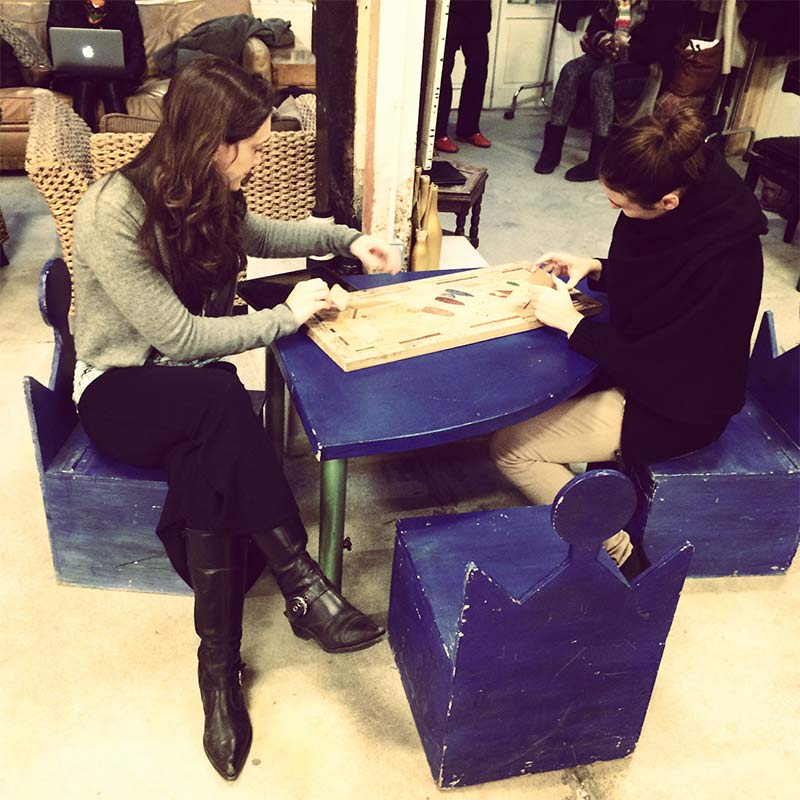 Mentor Application Form
Tutoring Application Form